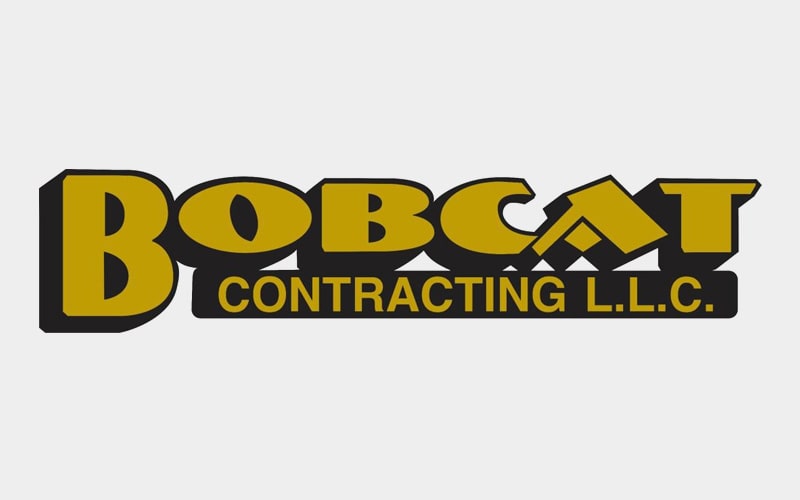 Helping Raise Kids by Raising Projects Scholarship Awardees Named
[Hillsboro, Texas] Bobcat Contracting has awarded 14 Helping Raise Kids by Raising Projects Scholarships to Hill County students interested in showing steers at the annual Hill County Fair. The $2,500 scholarships will help Hill County exhibitors buy, raise and show their steer projects.
Winners are Kynli Auten, Whitney FFA; Kennedy Cliett, Whitney FFA; Hayson Dudik, Hill County 4-H; Jacob Hejl, Abbott FFA; Emory Marsh, Hillsboro FFA; Katie Miller, Blum FFA; Lily Munoz-Carty, Aquilla 4-H; Colt Poore, Whitney FFA; Timber Steele, Mount Calm FFA; Colby Stewart, Mount Calm FFA; Thomas Timbes, Hillsboro FFA; Hixon Thomas, Hill County 4-H; Braden Wohleb, Whitney FFA; and Kendree Zamzow, Abbott FFA.
The scholarship was open to all Hill County students who will be in grades 3-12 during the 2020-2021 school year and would be first-time steer exhibitors or only have one year of experience showing steers. Students submitted an essay outlining why they are interested in showing steers and why they should be selected.
Recipients receive $2,000 now to purchase their steers and help with expenses. The remaining $500 will be awarded after the Hill County Validation in June. Awards checks are available for pickup at Bobcat Contracting through Larry Little.
Bobcat Contracting continues to be a strong supporter of the Hill County Fair and recognizes the value of raising kids through the opportunity of raising cattle.
Good luck to all exhibitors and see you at the fair!