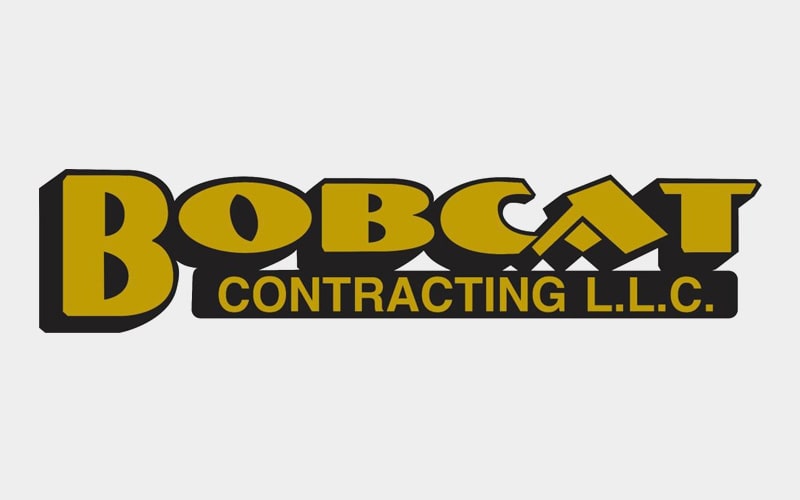 If you're looking to hire crane and rigging services in Corpus Christi, you need a service that will be able to accomplish your job effectively and safely. Safety is of paramount importance whenever working with a crane, and it's vital that your crane and rigging service has a strong focus on safety.
So, it's always a good idea to quiz your potential crane service about their knowledge of crane rigging and lifting safety - such as factors that can cause accidents on site. The more of these issues they mention, the more likely they are to genuinely know how to keep your job site safe.
Three Factors That Affect the Safety of Cranes and Rigging in Corpus Christi
The mass, shape, and weight distribution of the load
Rigging simply means attaching a load to the lifting arm of a crane - but there are several ways to accomplish this. The best way is dictated by the physical attributes of the load. Something which is roughly symmetrical with an even weight distribution can be lifted straight from the top, for example. But if it's oddly shaped or weighs significantly more on one side than the other, more complicated rigging will be called for.
Your crane hiring service should always be looking for detailed information on the load's physical attributes, to ensure proper rigging.
Likely wind and other weather at the job site
Weather is always of foremost concern to crane operators, because it can quickly turn a safe job into a dangerous job. Your crane rental service should be asking a lot of questions about the weather conditions on your site, such as whether you tend to experience high winds on-site. They should also be looking towards the forecast and laying contingency plans for what to do if the weather turns dangerous.
The layout and other equipment at the job site
A crane lifting service should also show a lot of interest in the layout of your job site, with an eye towards the logistics of getting the crane in and out safely. As well, they should want to know the location of other large pieces of equipment, and other elements of the work site - like power lines - which could create hazardous conditions.
Get Rigging and Crane Services Today
If you need truly safe crane lifting and rigging services in Corpus Christi, Bobcat Contracting has one of the best safety records in the industry. Contact us to learn more!