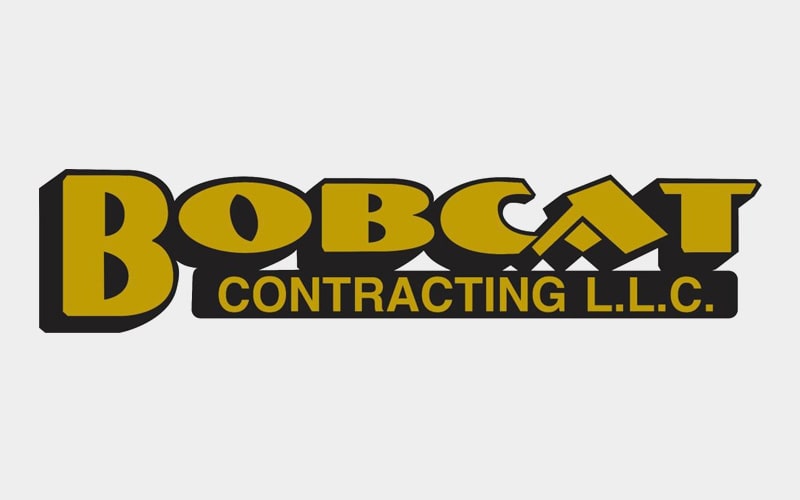 Here Are the Benefits of Using a Crane Rental Company
Choosing to partner with a crane rental company offers numerous benefits. Renting a crane is a great way to save money, and it's a much more cost-effective option compared to spending millions of dollars on equipment. You can also choose from a wide range of selections to ensure you find the right crane that best matches your needs for any job.
Three reasons why you need to consider using crane rental services
Access to Qualified Crane Operators
One of the advantages of renting a crane is it often gives you access to highly qualified crane operators. These experienced operators can handle jobs big or small while making sure you are well-pleased with the results. Working with these operators is more affordable than hiring additional employees for your company, and you will know the job will always be done right.
Safer Option
Creating a safe work environment is critical for any business. An accident doesn't only create risks for your employees, but it also leads to downtime. Deciding to rent cranes is a great way to put safety first, as you will knowthese cranes are always well-taken care of with proper maintenance to ensure they operate efficiently and in a safe manner. Renting these cranes also saves you a lot of time from having to do maintenance on your own, which allows you to be productive without sacrificing safety.
Increases Your Bottom Line
Keeping costs to a minimum while maximizing profits is always a top concern for business owners. Choosing to rent crane equipment is a much more cost-effective investment compared to buying your own crane. Renting these cranes on an as-needed basis can help you save a lot of money, and you will never have to worry about finding storage space. You can also choose from a diverse selection to ensure you find a crane that best meets your needs.
Reach Out to a Crane Rental Company to Learn More
Bobcat Contracting offers a wide range of cranes available to rent. Our experienced team members can easily help you find the best crane to meet your needs and budget. We also specialize in providing crane repair services.
Contact our team today to learn even more information about using our crane rental services!